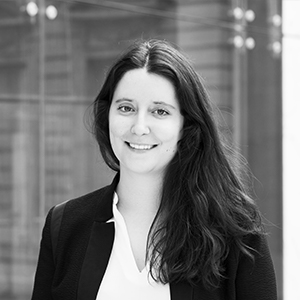 Mahaut de Fougières
Policy Officer - International Studies
Mahaut de Fougières is Policy officer at Institut Montaigne since March 2018. She mostly focuses on international issues and studies.
A King's College London and University College London (UCL) graduate in international relations, she also spent a semester at the American University of Beirut (AUB). 
Contact
This block is broken or missing. You may be missing content or you might need to enable the original module.