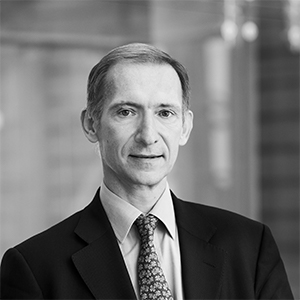 Nicolas Baverez
Economist, Lawyer - Contributor on defense issues
Nicolas Baverez is a lawyer of the Paris Court of Appeal. He chaired the taskforce "Rebuilding National Security" and is the author of the policy paper "National Security: What Means for What Priorities?".
 
He regularly writes columns for the French newspapers Le Figaro and Le Point, and is the author of multiple books. He also serves as a member of the executive committee of the journal Commentaire.
Nicolas Baverez holds a PhD in History and graduated from Sciences Po and the French National School of Administration.