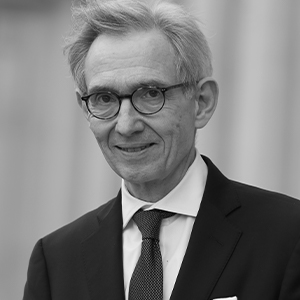 Michel Duclos
Special Advisor - Geopolitics, Former Ambassador
Michel Duclos is a French diplomat, advising Institut Montaigne. He is the author of the policy paper "Syria: To End a Never-Ending War", published by Institut Montaigne in June 2016.
 
From 1984 to 1987 he held the position of Deputy Director of the Centre for Analysis, Planning and Strategy within the French Ministry of Foreign Affairs, between 2000 and 2002 he was an Ambassador to the Political and Security Committee in Brussels, following that and until 2006 he was the Deputy Permanent Representative of France to the United Nations. Between 2006 and 2009, Michel Duclos was Ambassador in Syria, and later in Switzerland, from 2012 to 2014.
Michel Duclos graduated from the French National School of Administration.