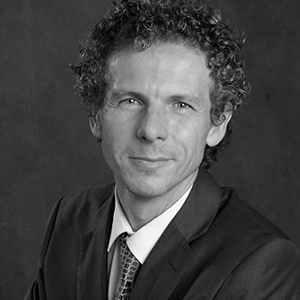 Gilles Babinet
Advisor on digital issues
Gilles Babinet is a digital entrepreneur.
He co-chaired multiple taskforces, such as "Connecting Higher Education & Digital" or "Big Data & Connected Objects. Making France Champion of the Digital Revolution". He is also the author of the study "For a Digital New Deal".
He created numerous companies in diverse domains like consultancy (Absolut), construction (Escalada Industrie), mobile music (Musiwave) and co-creation (Eyeka). He serves as executive Chair of Captain Dash, a company which supplies new generation mobile dashboards to companies. He was the first to chair the National Council on digital technology between April 2011 and April 2012. He was named "Digital Champion" in June 2012. He is now the French representative to the European Commission on the issues of education and inclusion linked to  digital technology.