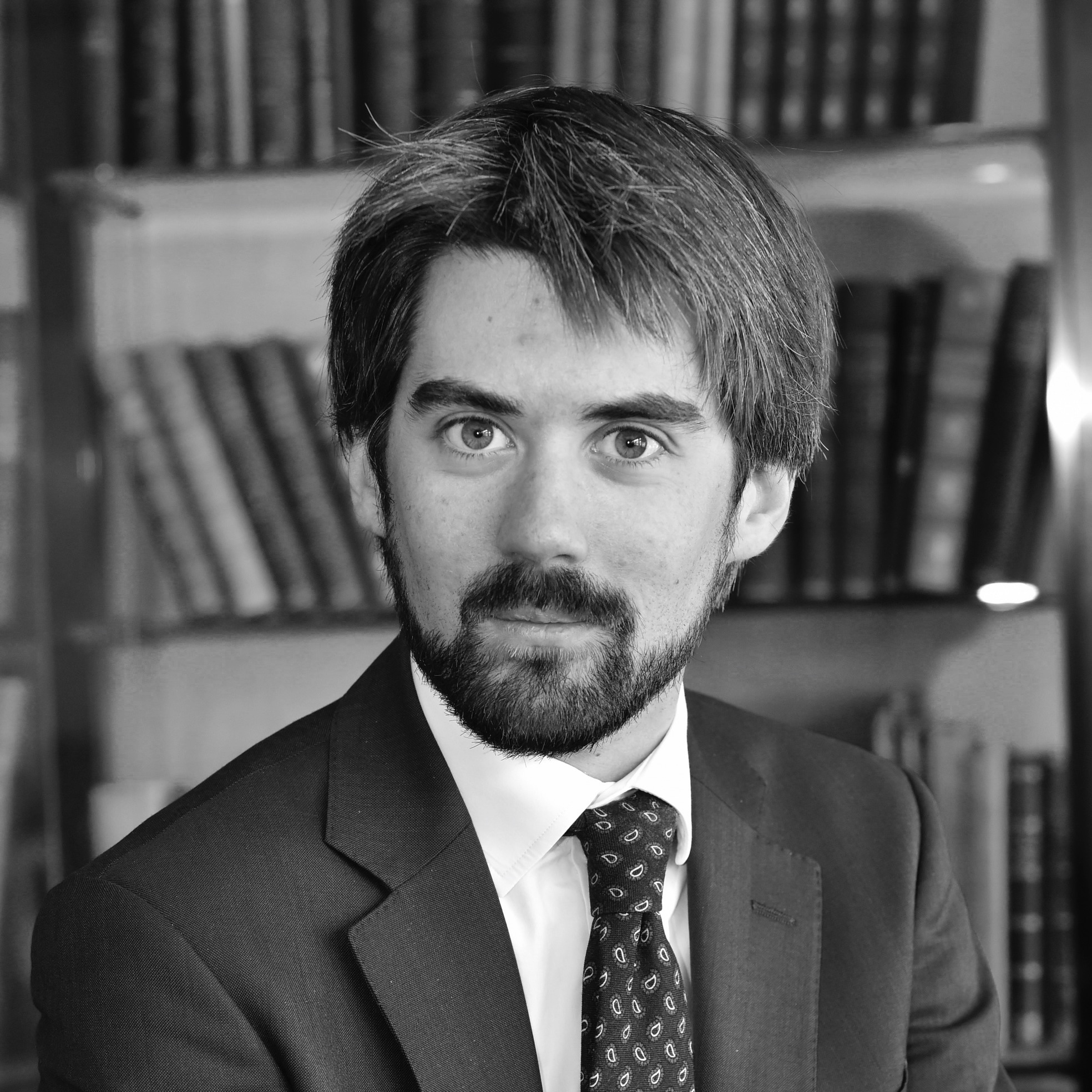 Aloïs Kirchner
Senior Fellow - Industrial-Related Issues
Aloïs Kirchner is a specialist in industrial-related issues.
He is the co-author of the study Adapting the Training of our Engineers to Globalization (in French only, February 2011) and the reports Circular Economy: Reconciling Growth and Environment (in French only, November 2016) and What Place for the Car Tomorrow? (in French only, June 2017).
Aloïs Kirchner has held various positions in the industry sector and in the French Ministry of Economy and Finance, where he was the industrial advisor to the Minister of Economy and Finance (2017-2018) and the chief of staff of the Minister Delegate in charge of industry (2018-2020). He is now in charge of rail and energy transition issues for the Ile-de-France region at the Keolis group.
He is a graduate from École Polytechnique and an engineer from the Corps des Mines.