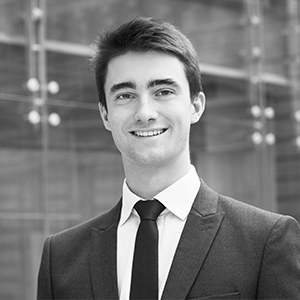 Milo Rignell
Working with the policy team, Milo is responsible for developing projects that test and put into action Institut Montaigne's convictions and policy proposals. These build upon the think tank's expertise in various fields of public policy, as well as case studies abroad. 
Milo joined Institut Montaigne in August 2018 as project manager working with the think tank's Director, having previously co-founded an online education startup in 2015 and worked for a technology-orientated think tank. 
Milo holds a degree in philosophy, politics and economics from the University of Oxford.