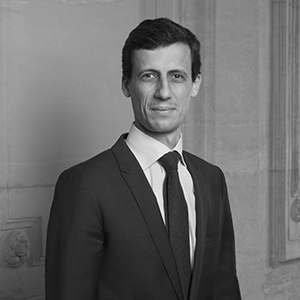 Benjamin Fremaux
Senior Fellow - Energy, Climate
Benjamin Fremaux is President at Group Idex. He was Managing Director at Messiers Maris & Associés. He is the author of the policy brief :Energy: climate first!. 
He is specialised in Merger and Acquisition-advice within the industry, the energy as well as the infrastructure sectors. Benjamin Fremaux previously worked for the Ministry of Economic and Finance and Areva. 
He graduated from both École Polytechnique and Corps des Mines.