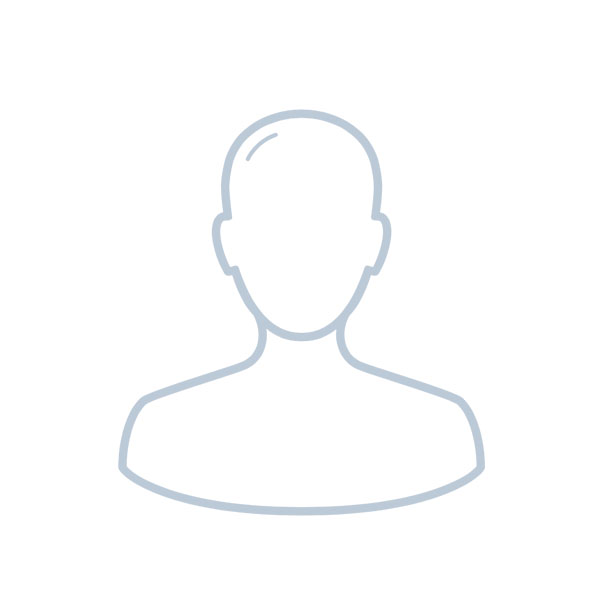 Françoise Holder
Administrator of HOLDER S.A.S group
In 1965, Francoise Holder started working in her husband's family bakery. In 1972, she participated in the national and international development of the HOLDER group (Industrial bakery, PAUL bakery, Ladurée pastries and tea salons). In 1990, she became Administrator of the HOLDER S.A.S group and co-manager of the company COFINHOLDER.
Françoise won the honors in the "Concours Général" of Philosophy before obtaining a degree in law. She joined the Commercial Court of Lille as a judge in 1992 before becoming, six years later, regional "rapporteur" of the Commercial Courts of the 8th region. In 1999, she was appointed "Présidente de Chambre" for the Commercial Court of Lille, and member of the administrative commission of the general conference of commercial courts. She was nominated general secretary of the conference in 2001, and national "rapporteur" the following year.
 
In 2003, Francoise entered the Medef. She participated in the GPA (group proposals and actions) and became administrator of Medef Nord-Pas-de-Calais. In 2005 and 2006, she participated in various commissions and official reports. In 2007, she became a member of the association "Force Femmes".