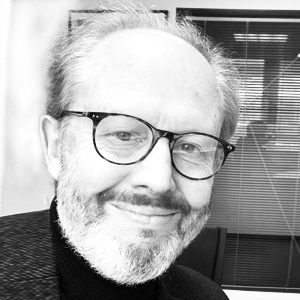 Yves Léonard
Doctor of History and graduate of Sciences Po Paris
Yves Léonard has a Doctorate in History and is a graduate of Sciences Po Paris, specialised in the contemporary history of Portugal.
Professor at Sciences Po (1997-2018) and member of the Centre d'Histoire de Sciences Po.
Latest publications to date :
History of Contemporary Portugal, preface by Jorge Sampaio, Paris: Éditions Chandeigne, 2nd edition, 2018, 288 pages (Portuguese translation Historia do Portugal contemporâneo, Lisboa, Objectiva, 2017)
With José Luis Garcia and Tânia Alves (eds), Salazar, o Estado Novo e os Media, Lisbon, Edições 70, 2017, 390 pages.
With Albert-Alain Bourdon, Histoire du Portugal (History of Portugal), Paris, Éditions Chandeigne,  new edition entirely recast and updated, October 2019, 284 pages.