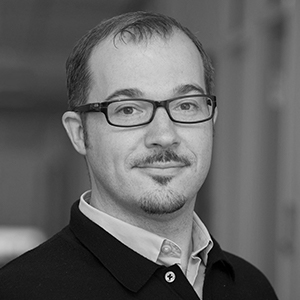 Scott W. Harold
Visiting Fellow - Asia Program
Dr. Scott W. Harold is a Senior Political Scientist and the Associate Director of the Center for Asia Pacific Policy at The RAND Corporation. In addition to his work at RAND, Dr. Harold is an Adjunct Professor at Georgetown University's Edmund A. Walsh School of Foreign Service, where he has taught since 2006; an Adjunct Professor at the School of International and Public Affairs at Columbia University; and an Adjunct Professor at The Elliott School of International Affairs at The George Washington University.
Prior to joining RAND in August 2008, Dr. Harold worked at The Brookings Institution from 2006-2008. His doctorate is in Political Science from Columbia University. In 2019, he will be a visiting scholar at the Institut Montaigne in Paris, France; in 2018 he held a visiting scholar position at the Mercator Institute for China Studies (MERICS) in Berlin, Germany. He is currently a member of the Mike and Maureen Mansfield Foundation's U.S. – Japan Network for the Future, Cohort V.
He is Visiting Fellow - Asia Program at Institut Montaigne in July 2019.