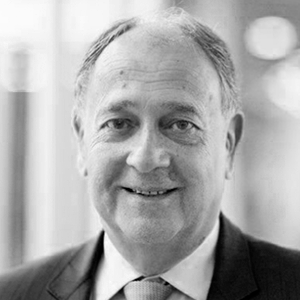 Paul Hermelin
Chairman of the Board of Directors, Capgemini
Paul Hermelin joined Institut Montaigne's Board of Directors in 2021. He recently chaired Institut Montaigne's taskforce that produced a report on the economic development of French regions (2021).
He spent the first 15 years of his career in government, mainly in the Ministry of Finance. He held several positions in the Budget Department and in several ministerial offices, including that of Jacques Delors when he was Minister of Finance and that of Hubert Curien, then Deputy Minister in charge of Research and Technology. From 1991 to 1993, he directed the office of Dominique Strauss-Kahn, then Minister of Industry and Foreign Trade. In 1993, he joined the Capgemini group, where he became Chief Executive Officer in 2002, then Chairman and Chief Executive Officer in 2012 and Chairman of the Board of Directors in 2020.
Hermelin is a graduate of École Polytechnique as well as the French National School of Administration (ENA).