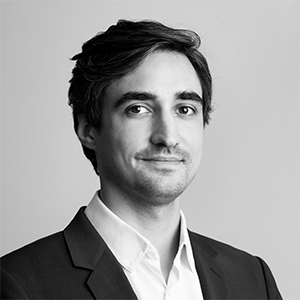 Nicolas Masson
Communications and Press Relations Officer
Nicolas Masson joined Institut Montaigne in July 2022 as Communications and Press Relations Officer. In this capacity, he contributes to the implementation of the Institute's communication strategy for their work on international and defense issues.
Before joining Institut Montaigne, Nicolas worked at the French Ministry for Europe and Foreign Affairs. He previously worked at the press office of the French Embassy in London.
Nicolas has lived in Japan, South Korea and the United Kingdom. After a Bachelor's degree at Yonsei University in Seoul, he completed a Master of Science in history of international relations at the London School of Economics and Political Science (LSE).