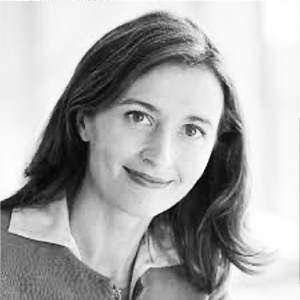 Natacha Valla
Economist, Dean of Sciences Po's School of Management and Innovation
Natacha Vala joined Institut Montaigne's Board of Directors in 2018. She is an economist and serves as Dean of Sciences Po's School of Management and Innovation.
Until 2020, she was Deputy Director General for Monetary Policy at the European Central Bank (ECB). Between 2015 and 2018, she was Head of the Policy and Strategy Division of the European Investment Bank (EIB) and a permanent member of the Conseil d'Analyse Economique (CAE). She was Executive Director at Goldman Sachs Global Economic Research between 2008 and 2014. She worked as an economist at the ECB between 2001 and 2008, seconded in 2005 to the Research Directorate of the Banque de France.
Valla was also a consultant for the IMF and the OECD, and lectured at New York University (NYU) and the Universities of Florence, Paris-Dauphine, HEC Paris and Sciences Po Paris.
She is also a member of the Board of Directors of the groups ASF/Cofiroute, LVMH, Scor and Wakam.
Valla received a Ph.D. in Economics from the European University Institute (Florence) in 2003.