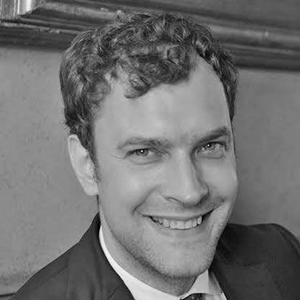 Marc Reverdin
Secretary General of the Paris Peace Forum
A career diplomat since 2011, Marc Reverdin specialized in European issues and held a position of Political Counsellor at the French Embassy in Italy between 2014 and 2016. He then joined Pascal Lamy, Special Envoy for the Universal Exhibition, as Diplomatic Adviser.
In 2018, he got involved in the creation of the Paris Peace Forum alongside its founder Justin Vaïsse. As a Secretary General of this annual event dedicated to global governance and launched by President Emmanuel Macron, he leads a team that receives dozens of heads of state and thousands of participants from around the world every year.
He also serves as Diplomatic Adviser to the France-Pacific Territories Committee of the Pacific Economic Cooperation Council (PECC), a Singapore-based international organisation which, like the OECD, promotes the development of Asia-Pacific economies and makes regular recommendations to the APEC forum.
He holds degrees in philosophy, musicology, public administration and international relations from the universities of Paris 1 Panthéon Sorbonne, Strasbourg, Nice and Reims. He teaches international and European issues at Sciences Po Strasbourg.