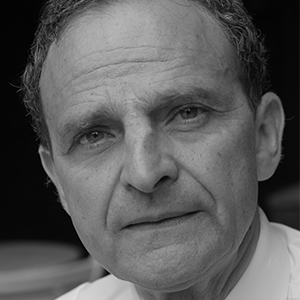 Marc Lazar
Contributor on French and European political and institutional issues
Marc Lazar is Director of the History Center of Sciences Po, and a President of the LUISS school of government in Rome.  He is a specialist of the History of left-wing parties, and Italian politics. He created and moderates the GREPIC (a pluri-disciplinary research group on contemporary Italy) at the International Research Center of Sciences Po. He is the author of multiple books focusing on Italy, most of which have been translated into Italian.
 
He graduated from the School for Advanced Studies in Social Sciences (EHESS). 
Contact
This block is broken or missing. You may be missing content or you might need to enable the original module.