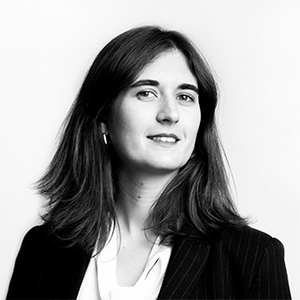 Lisa Thomas-Darbois
Policy Officer - Economy and Public Finances
Lisa Thomas-Darbois joined Institut Montaigne in 2021 as Policy Officer to focus on economic and public finance issues.
Prior to joining Institut Montaigne, Lisa was a merger and acquisition analyst in a consulting and auditing firm. She then worked as a technical advisor in the office of the French Minister of Action and Public accounts.
Lisa is a graduate of ESCP Business School and Sciences Po Paris. During her studies, she participated in the drafting of the report on the State budget at the Cour des Comptes.