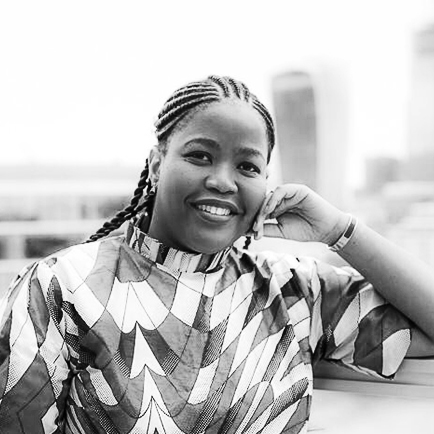 Linda Mabhena-Olagunju
Founder & MD of DLO Energy Resources Group (Pty) Ltd
Linda Mabhena-Olagunju is the Founder & Managing Director of DLO Energy Resources Group (Pty) Ltd, a wholly African female owned independent power producer. The company currently operates one of Africa's largest wind farms a 244MW plant located in the Northern Cape of South Africa. The DLO also has solar projects under development in Nigeria, Botswana and South Africa.
In addition to her role at DLO she also sits as a board member of the International Advisory Board for the University of Oxford. She is also the Founder of the DLO Africa Power Roundtable, a platform geared towards encouraging investment in Africa's power sector.
Her notable achievements include being selected as ESI's African Power Elite for 2019. She has also been recognized as a Choiseul 100 Africa Economic Leaders For Tomorrow for 2018 and 2019. In 2016 she was awarded the prestigious CNBC All Africa Business Leadership Award as well as the Forbes Africa Best Emerging Entrepreneur Award. In 2014 she was featured on Oprah Winfrey's Power List amongst the 20 most powerful women in Africa.
She holds an LLB from UCT and an LLM from the University of Aberdeen. She is an admitted attorney of the High Court of South Africa.