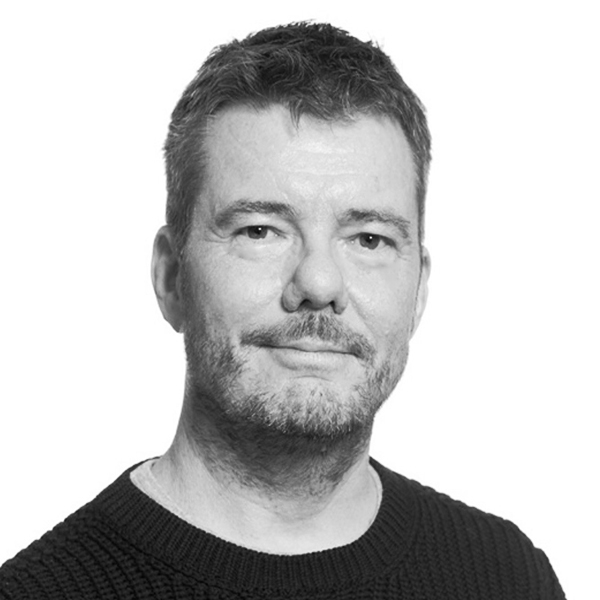 Karl Hallding
Senior Research Fellow, SEI
Karl Hallding is a Senior Research Fellow at SEI.
Hallding's current work involves analysis of the changing dynamics of geopolitics and sustainable development, and scenario analysis to explore environmentally related opportunities and threats in relation to future development options. Before joining SEI in 2000, he had a two year posting as environmental advisor with the Swedish Embassy in Beijing. From 1990 to 1998 he was responsible for China co-operation at the IVL Swedish Environmental Research Institute.
He has been lead author of several high profile reports and book chapters for institutions such as UNDP, OECD, Swedish Government, Sida, Nordic Council of Ministers and the Swedish National Defence College.