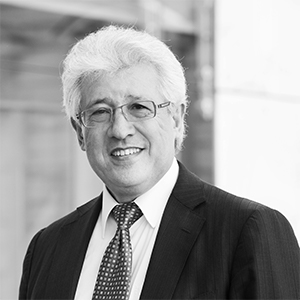 Jean-Paul Tran Thiet
Senior Fellow, Former Board Member of Institut Montaigne
Jean-Paul Tran Thiet is the founder of the consulting firm JPTT & Partners. He moderated the energy taskforce of Institut Montaigne, and published extensively on energy policies and European issues. He chaired the taskforce "Climate Change & Nuclear Energy", published by Institut Montaigne in June 2016. He worked as a lawyer specialized in European economic law (competition, regulation, litigation). He was a partner at White & Case, and worked in multiple ministerial cabinets.
Jean-Paul Tran Thiet obtained a Masters of advanced studies in Philosophy from the Pierre Mendès-France University in Grenoble, graduated from Sciences Po Grenoble, and holds a degree of Public Law from the Regional Administration Institute.
 
Contact
This block is broken or missing. You may be missing content or you might need to enable the original module.