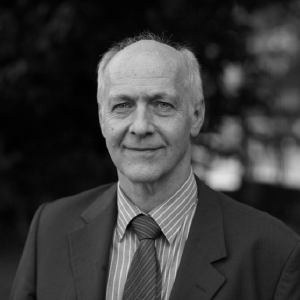 Jacques Rupnik
Director of Research at the Centre de recherches internationales at Sciences Po
Jacques Rupnik graduated from Sorbonne University and earned his Master's degree at Harvard. He is currently Director of Research at the Centre de recherches internationales (CERI) at Sciences Po where he also serves as Professor of Political Science. In addition, he is a Visiting Professor at the College of Europe in Bruges, Belgium and at Charles University in Prague. 
Since he joined the CERI in 1982, he writes and gives conferences on Eastern and Southeastern Europe and on EU integration. 
Rupnik was an advisor to Vaclav Havel in the 1990s and executive director of the International Commission for the Balkans at Carnegie Endowment for International Peace (1995-1996). As a member of the Independent International Commission on Kosovo, he co-drafted The Kosovo Report (Oxford UP, 2000). 
Jacques Rupnik published various books and academic articles, such as Histoire du Parti Communiste Tchécoslovaque (1981), The Other Europe (1989), Le Printemps tchécoslovaque 1968 (1999) and, more recently, 1989 as a Political World Event: Democracy, Europe and the New International System in the Age of Globalization (2014), Géopolitique de la démocratisation, l'Europe et ses voisinages (2014), et Europe at the Crossroads (2018)