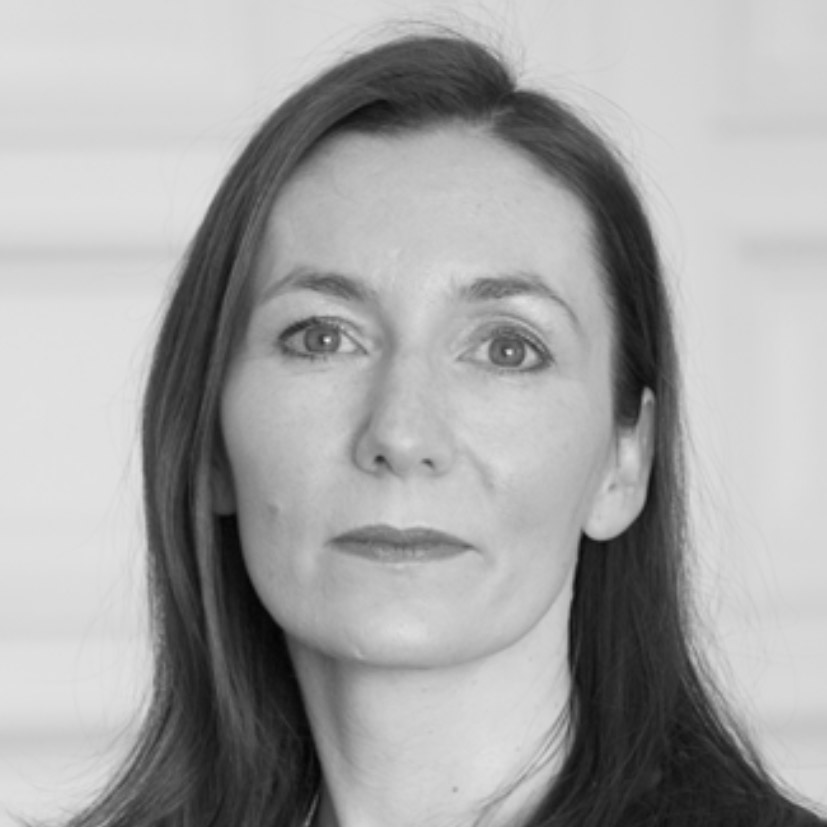 Dr. Claudia Major
Head of the International Security Division at the German Institute for International and Security Affairs (SWP)
Dr. Claudia Major is head of the International Security Division at the German Institute for International and Security Affairs in Berlin (SWP). 
Her research, advisory work and publications focus on security and defense policy in Europe and in a transatlantic context (NATO, EU, Germany, UK, France). Recent publications deal with Germany's security and defense policy, NATO's strategic adaptation and future development, European defense, strategic autonomy, and Franco-German relations in defense.
Previously, Claudia held positions at the Center for Security Studies at ETH Zurich, the German Council on Foreign Relations (Berlin), the EU Institute for Security Studies (Paris), the German Foreign Office (NATO desk) and Sciences Po Paris.
Claudia is member in various boards, such as the Advisory Board for Civilian Crisis Prevention at the Federal Foreign Office and the German-British Koenigswinter Conference. She holds a diploma from Sciences Po Paris and the Free University Berlin and a PhD from the University of Birmingham (UK).