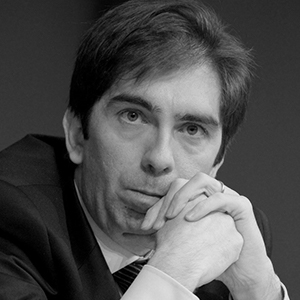 Bertrand Martinot
Senior Fellow - Apprenticeship, Employment, Professional Training
Bertrand Martinot is an economist. He is the author of the books "Unemployment: Reversing the Trend" (Turgot Prize 2014) and "To Put an End to Unemployment" as well as the policy paper "Apprenticeship: a Vaccine Against Youth Unemployment". He also co-wrote "Training Capital For All" and "A Different Labor Law is Possible". He is Deputy Director-General of services, in charge of economic development, employment and vocational training of the Ile-De-France region. He was the social advisor of the French President between 2007 and 2008, and later délégué général to employment and vocational training between 2008 and 2012. He is one of the leading French specialists on the issues of unemployment, employment policies, and social dialogue.
He graduated from Sciences Po Paris and the French National School of Administration.
 
Contact
This block is broken or missing. You may be missing content or you might need to enable the original module.