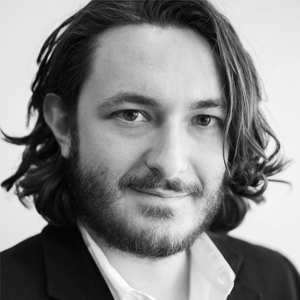 Ben Judah
Research Fellow with Hudson Institute
Ben Judah is a research fellow with Hudson Institute's Kleptocracy Initiative.
Judah was born in London and has traveled extensively in Russia, Central Asia, and the Levant. He has written for a wide range of publications, including the New York Times, The American Interest, the Evening Standard and the Financial Times.
He is the author of Fragile Empire and This is London.