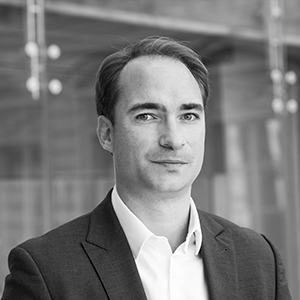 Baptiste Larseneur
Policy officer – Territorial development
Baptiste Larseneur is a policy officer at Institut Montaigne since December 2019. He is working on issues of economic and human development of the territories.
Before joining Institut Montaigne, Baptiste was a technical advisor in the French Senate and an entrepreneur in different fields in France and abroad.
Baptiste graduated from the University Paris 2 Panthéon Assas with a degree in private and business law.