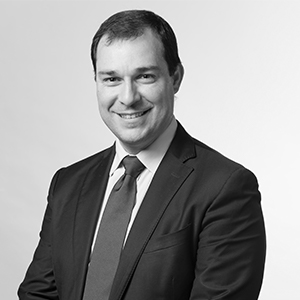 Achour Messas
Member of the Executive Board and Partner at Mazars France
Graduated from Supélec, Achour Messas began his career at Mazars in Group Audit and Consulting in the Telecom, Energy and Transport sector. He was Head of the Telecom sector from 2012 to 2015. In 2015, he became Head of Marketing for the development of global Key Accounts.
He has been a member of the Executive Board of Mazars France since January 2017. Within the Executive Board, he is in charge of Audit and its transformation and responsible for the development of the Industry and Service sectors.
He is also Member of the Board of the Observatoire des achats responsables (French Observatory of responsible purchasing).