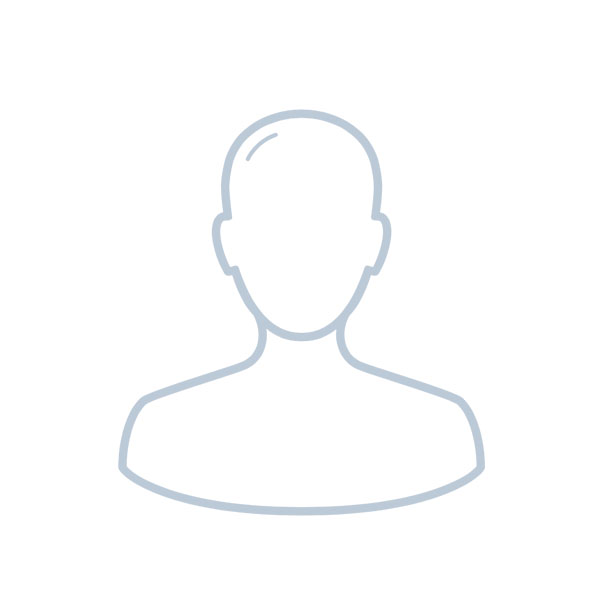 Sophie Pedder
Paris Bureau Chief, the Economist
Sophie Pedder is a British citizen. She graduated from Oxford University and the University of Chicago.
 
She has been the Paris Bureau Chief and the political and economic correspondent of the The Economist since 2003.
 
In 2006, Sophie received the David Watt Prize for the best political article of the year.