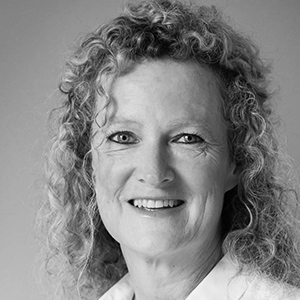 Sophie Pedder
Paris Bureau Chief, the Economist
Sophie Pedder has been the Paris Bureau Chief and the political and economic correspondent of the The Economist since 2003. 

A British citizen, she began her career at The Economist in London in 1990. She also covered the end of the apartheid from Johannesburg for three years.

She graduated from Oxford University and the University of Chicago (Fulbright Scholar). Before joining The Economist, she was a researcher for William Julius Wilson, at the Urban Family Life and Poverty Project at the University of Chicago.

In 2006, Sophie received the David Watt Prize for the best political article of the year. She is the author of "Revolution Française: Emmanuel Macron and the quest to reinvent a nation" Bloomsbury, 2018; 2019).