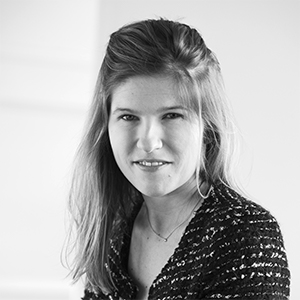 Hortense Billot
Projects Officer
Hortense is Project Officer at Institut Montaigne. She is in charge of the accounting, administration and IT alongside the Secretary General.
She joined the Institut Montaigne in 2006. She was first in charge of the organization of events and corporate communication. From 2011 to 2018, she was in charge of Institut Montaigne's website and blog.
Hortense holds a BTS in business administration.