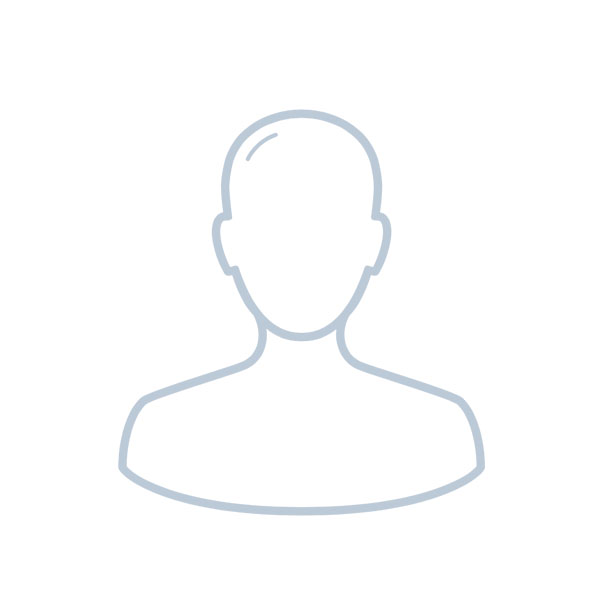 Hélène Rey
Professor of Economics at London Business School
After graduating from Stanford University with a Msc in Engineering Economic Systems, Hélène obtained a Ph.D. from the School of Advanced Social Sciences (Paris) and the London School of Economics in 1998. Her thesis was entitled "Essays on International Currencies and Exchange rates".
As an economist specialized in international and monetary macroeconomics, Hélène started off her career as a lecturer at the London School of Economics (1997-2000), and as associate professor and later professor at Princeton University. She currently teaches at London Business School.
In 2006, she received the Bernácer Prize rewarding the best European economist under the age of 40 working in the field of macroeconomics and finance.
She was a member of the Economics Analysis Council between 2010 and 2012, and currently holds a seat at the French Prudential Supervision and Resolution Authority.