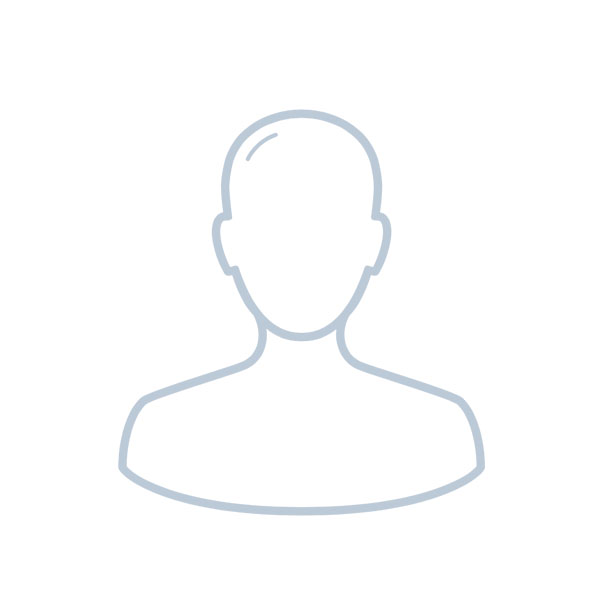 Frank Bournois
Frank Bournois is a full Professor of general management and cross-cultural leadership at Panthéon-Assas Paris 2 University and Director of CIFFOP (Centre interdisciplinaire de formation à la fonction personnel, an institution which delivers a renowned university degree preparing students and managers for the Human Resources sector). In 2014, he was a Visiting Scholar at Princeton University.

Between 1999 and 2008, Bournois was an affiliate professor at ESCP Europe and the scientific Director of the Chair of Corporate Governance. He was also Head of the Department of Defence Studies at IHEDN (the French National institute for Defense Studies). 

Since 2008, Frank Bournois has developed scientific and consulting activities with major industry players with regards to the detection and training of their future managers. He was chairman of the National Committee for the Evaluation and Accreditation of Business Schools (2010-2013), reporting to the Ministers of Higher Education and Industry. He is a member of the Advisory Boards of Institut Montaigne, of Cercle Turgot, and of Cercle de l'entreprise. 

Frank Bournois graduated from the Business School of EM Lyon (France), holds a MBA-in Organisational Psychology from Aston University (UK), and a PhD from University of Lyon III (France). More than 60 doctoral or post-doctoral dissertations were presented under his supervision as a research director. He is the author or co-author of many management handbooks and publications in French and International scientific journals.