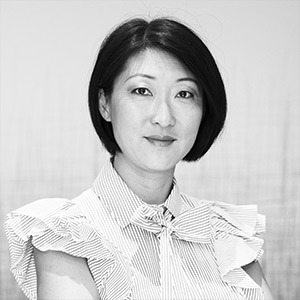 Fleur Pellerin
Fleur Pellerin joined Institut Montaigne's Board of Directors in 2018. She is the founder and CEO of Korelya Capital, an investment platform with offices in Paris, London and Seoul.
Fleur Pellerin started her career as a high civil servant with the French Court of Auditors. In 2012, she was appointed French Minister of SMEs, Innovation and the Digital Economy, where she launched the French Tech initiative. From 2014 to 2016, she became Secretary for Foreign Trade and Minister for Culture and Communication. 
She is also the president of CANNESERIES, the International Cannes Series Festival.
Pellerin is a graduate of ESSEC Business School, Sciences Po Paris, as well as the French National School of Administration (ENA).