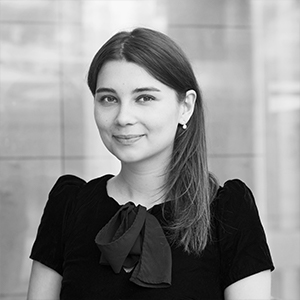 Claire Lemoine
Claire is Communications Officer at Institut Montaigne since January 2018 . 
She supports the team in the implementation of the overall communications strategy, for all Institut Montaigne's publications and actions. She also helps promoting contents in English. 
After studying at Sciences Po Paris' European campus in Dijon, Claire graduated from the Urban School of Sciences Po Paris and from the University Paris II Pantheon Assas.