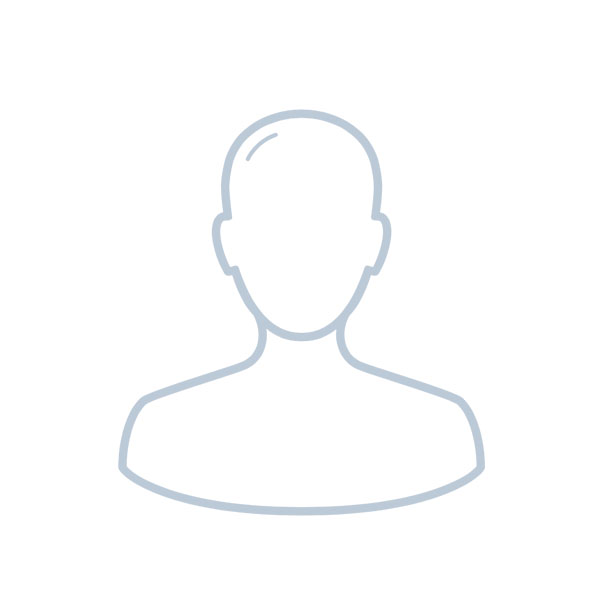 Benoit d'Angelin
Partner at Ondra Partners
Benoit d'Angelin is CEO and Founder of d'Angelin & Co., a global boutique Investment Bank he set up in November 2016.
In 2006, Benoit became CEO of asset Management firm Centaurus before co-founding Ondra Partners in 2008. Prior to joining Centaurus, he worked at Lehman Brothers where he co-headed the European investment banking division from 2000 until 2006, helping establish it as a full-service investment bank in Europe. He started his career at Lehman Brothers in Paris in 1993, where he was head of Capital Markets and subsequently moved to London to run European Capital Market Origination.
Prior to that Benoit worked at BNP Paribas in London from 1987 to 1993 in London and UBS in London as an analyst for 2 years.
He graduated from Sciences Po in 1984 with a degree in Politics and Economics. He is a board member of the Private Equity Firm "Matignon Investissement".