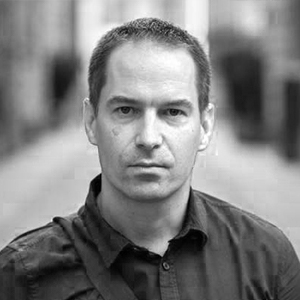 Péter Krekó
Executive Director of Political Capital
Dr. Péter Krekó is the executive director of Political Capital, a Budapest-based independent think tank, where he has been based since 2003, and a senior lecturer at Eötvös Loránd University in Budapest, where he teaches courses on political and social psychology.
A social psychologist and political scientist by training, he is also a presidential board member of the Hungarian Political Science Association and an associate fellow at the Johns Hopkins University's Bologna Institute for Policy Research. During the 2016-2017 academic year, he was a visiting professor at the School for Global and International Studies at Indiana University. From 2012 to 2016, Dr. Krekó served as co-chair of the PREVENT working group in the EU Radicalization Awareness network.
He has authored two books, The Hungarian Far Right: Political Supply, Social Demand and European Context (2017) and Mass Paranoia (2018), as well as numerous book chapters and articles, including in the Journal of Democracy and Foreign Affairs.
During his fellowship, Dr. Krekó plans to examine the relationship between foreign influence and democratic backsliding in Central and Eastern Europe. Through a series of policy papers and opinion pieces, he will aim to demonstrate the need for renewed international support for democracy in the region.