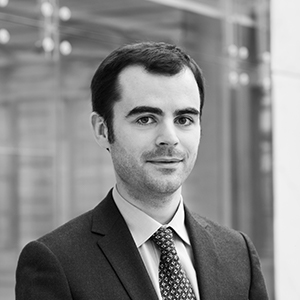 Morgan Guérin
Morgan is Head of Europe Program since March 2018. Before, Morgan was Policy Officer at Institut Montaigne since January 2016.
 
He has contributed to the publication of reports and policy papers related to European issues, the French economy and competitiveness such as "The Europe we need", "Bremain or Brexit? Europe, Build Your Future!", as well as "Persevering With TTIP".
 
Morgan graduated from Sciences Po and ESCP-Europe, he also studied History of Art and Archaeology at Sorbonne Paris-IV University, and spent a semester at Boğaziçi University in Istanbul.
Contact