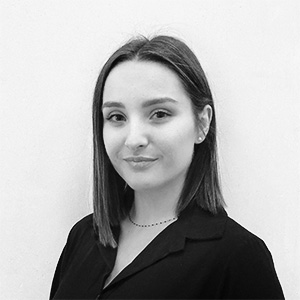 Laurie Hamon
Events Project Officer
Laurie Hamon joined Institut Montaigne in 2022 as Events Project Officer. In this capacity, she is in charge of organizing the Institute's various events for its targeted audiences (members, general public, etc.).
Before joining Institut Montaigne, Laurie worked for the Swiss private bank UBS. She was in charge of the production of events for clients and prospects for the bank's Wealth Management branch.
Laurie holds a master's degree in International and Intercultural Management from the University Paris 10 and an MBA in Luxury Communication and Strategies from EFAP.