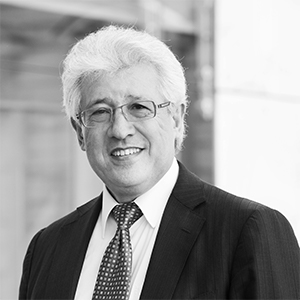 Jean-Paul Tran Thiet
Senior Fellow
Jean-Paul Tran Thiet used to be a French and European civil servant. He has held top-ranking positions as an advisor and a negotiator in both Paris and Brussels, including those as:
Advisor to the private office of the Vice-president of the European Commission,
Head of department at the SGAE, General Secretariat for European Affairs,
Advisor, and then Co-Director of the private office of two Ministers in charge of European Affairs,
Special Advisor of the French Prime Minister.
After this public career, he joined the Paris Bar as an Attorney specialised in European law and economic regulation, including antitrust.
Jean-Paul has always been active in not-for-profit activities, as Member of the Board of Institut Montaigne and Chairman of its "European Affairs" working group, Secretary General of Avenir-Transports, a group of members of the French Parliament, Honorary Chairman of the French association of Energy law, etc.
His latest publication, "Saving the Right to Asylum", is a production of a joint working group between Institut Montaigne and Terra Nova, two prominent French think tanks.