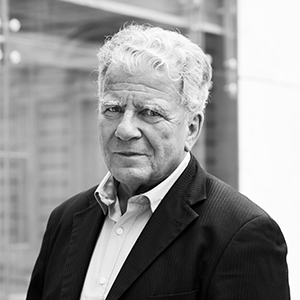 Olivier Duhamel
Former President of FNSP (Sciences Po)
Olivier Duhamel is the former President of the National Foundation of Political Science at Sciences Po and a former member of the Board of Directors of Institut Montaigne, a position from which he resigned on January 4, 2021.
He co-wrote with Institut Montaigne the book "Primaries for Dummies".

He is Professor Emeritus in Political Science and Constitutional Law, and has long been studying institutions, political life, and their reciprocal influences. 
Olivier graduated from the University Paris-X.